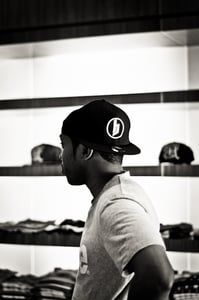 $

40.00
justalilhype! Fitteds are back! Straight from New Era, these hats will only be on sale for a limited time. Be sure to get yours now! Remember that this is only the pre-sale and it's the only way to get them. We are using this money to raise funds for an event later this year. Keep an ear out!
Be sure to add your email when checking out with PayPal so we can contact you when it's ready!
Don't have a credit card? Email us at info@justalilhype.com and we'll meet up with you.
***If you need shipping, please send us an email at info@justalilhype.com and we will arrange for shipping!***